NEVADA LIGHTNING has a standard set of uniforms for teams in the organization.
Where should you start?
Here's what you'll need to know first.
How many uniforms will you need?
What sizes of Jerseys AND pants?
What number do you want on each jersey?
Gather your information by contacting one of our two approved vendors:
Joyce Cathey at Athletics Unlimited at (775) 870-0204 or email her at: jcathey@au1988.com
Carl Baker at Team Sports Ink at (775) 250-1915 or email him at: carlbaker89512@me.com
Joyce and Carl will contact the Nevada Lightning Executive Board to obtain approval for orders.
Upon approval your order will ship!
Player numbers and player names on your quote/order will be reflected on those documents and not on your graphic.
PLEASE REVIEW YOUR ORDER CAREFULLY BEFORE PLACING
Orange Uniform Top Powered By Under Armour: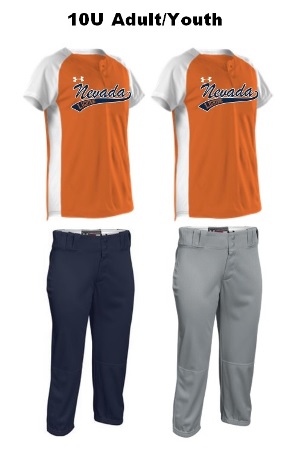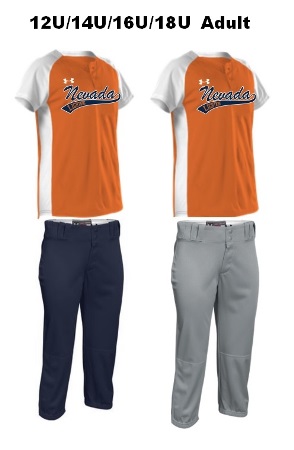 Blue Uniform Top 
Powered By Under Armour: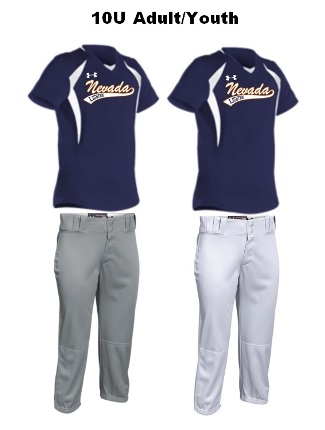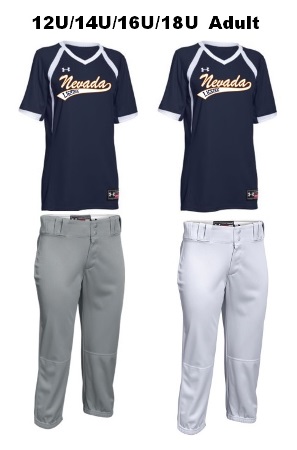 White Uniform Top 
Powered By Under Armour
: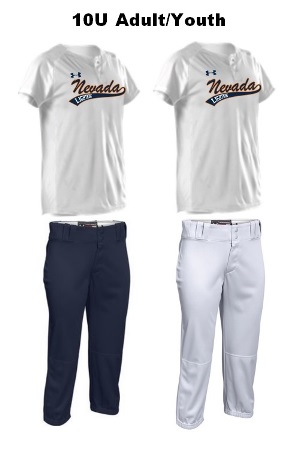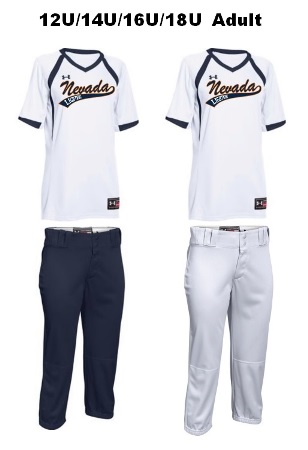 Orange or Blue Practice Top Powered By Under Armour Example: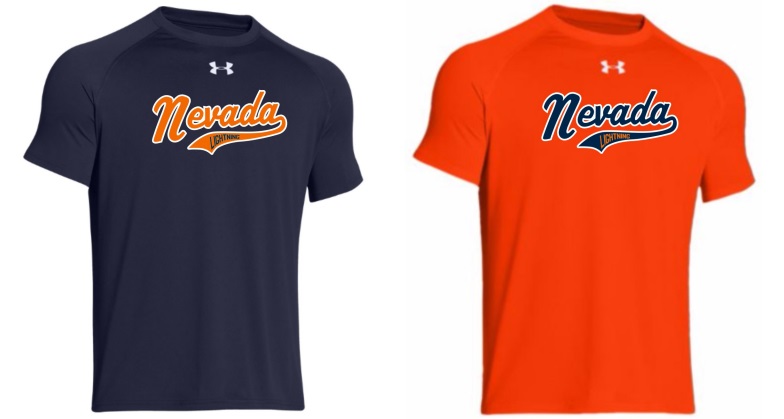 Under Armour 
Belt:
 
Under Armour 
Socks: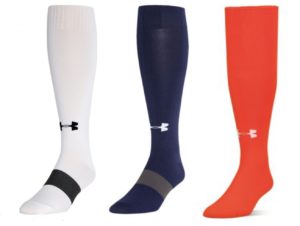 Schutt Matte Navy Blue Helmet Example: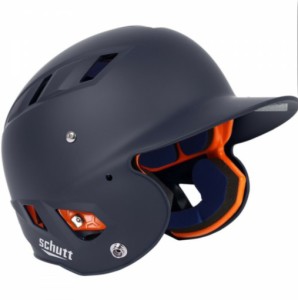 The Nevada Lightning Organization has approved the Schutt Air 4.2 navy helmet with matte finish is sold for $35*.