Please allow me to introduce myself, my name is Bret Pagni, I am the President of Nevada Lightning Fastpitch Softball. I want to thank you for your interest in our program and taking the time to view our website.
We encourage girls and young women to join our team. However please get permission from your parents or guardian before submitting any information over the internet if you are under the age of 13.
For more information on internet safety please see the Children's Online Privacy Protection Act.
We will not use any information collected on this site for any purpose other than to contact you regarding Nevada Lightning Fastpitch Softball. We will not sell or otherwise disclose your information to any third party not associated with our organization.
This site is administered by: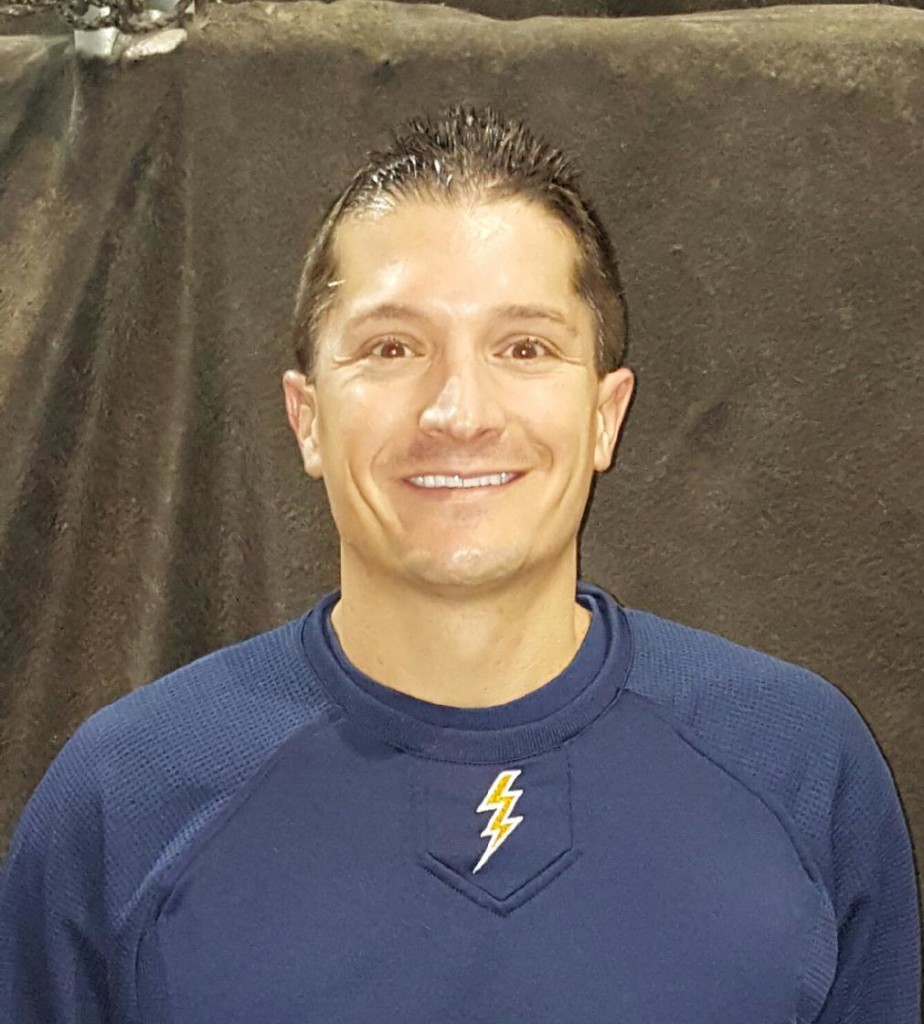 President
Bret Pagni
Phone: (775) 843-5172
Fax : (775) 856-2434
451 E. Glendale Ave.
Sparks, Nevada 89431