A professionally run softball organization with a personal touch.
Founded in 1990, Nevada Lightning Girls Fastpitch is the premier travel softball organization in Northern Nevada. We strive to provide an environment conducive to the positive athletic, academic and social development of young women.
Nevada Lightning is dedicated to instilling a sense of good sportsmanship as well as creating an environment to enhance player development and inspire a positive self-image in young women ages eight through eighteen.
Our organization is well respected throughout Northern Nevada and Northern California and we are proud of the success and recognition earned by our fine Northern Nevada athletes. Our teams have the opportunity to play against some of the best competition for their age level in local, regional and national tournaments.  We have an outstanding track record of producing college softball players out of our organization.  Our College Alumni list is 200 players strong, and grows every year.
Nevada Lightning is staffed by volunteers dedicated to providing quality coaching with a focus on player development and strong team dynamics. All of our coaches, managers and recruiters are registered with the American Softball Association (ASA) and are cleared through a Protect Youth Sports (PYS) criminal background investigation.
We have year-around access to indoor facilities with a full infield area, batting cages and pitching lanes that allow our players to maintain skill levels and continue athletic development throughout the year, regardless of the weather outside.  We also have a state-of-the art website, an organizational college recruiting coordinator, an organizational marketing coordinator, as well as a board of directors that manages the day-to-day operations of the organization.
With established fundraisers in place, Nevada Lightning provides an opportunity for new and existing teams to raise funds to benefit the organization as well as the individual teams.
Our long history provides a solid foundation for the continued development of the organization as we continue to grow and build for our future.
Nevada Lightning Players Commit To The Next Level
Baileigh Loux
Nevada Lightning '00
2017 Grad Galena
High School
Jenna Christensen
Nevada Lightning '00
2017 Grad Fortuna Union
High School

Nevada Lightning 10U '07 Harris Team Starting Up
The Lightning 10U '07 Harris team has formulated its coaching staff and is in the process of filling the team's roster.  There will be an informational meeting on Monday July 17th, 7 PM at the Lightning indoor facility, Bret's.  The address of the facility is 451 E. Glendale Ave.  Please contact head coach Nathan Harris at 626-710-6181 or nated.harris@gmail.com for more information on how to get your daughter and family involved with this team.
Nevada Lightning 18U '00 Betker Team Shows Well In The Las Vegas USA Preps Tournament
The Nevada Lightning 18U '00 Betker team went 4-1 in the Las Vegas USA Preps Tournament over Martin Luther King weekend and has earned a birth to the USA Preps Nationals!  The team knocked out two Southern California Batbuster teams in the showcase and played competitively in all five games.  Numerous college coaches were in attendance.  This is a solid accomplishment by our girls and coaches!
Special Thanks To Lightning '98 Players And Families!
For the past decade, we have had the privilege of having the Lightning '98 players, coaches and families a part of our organization.  We are especially proud of all of our girls who will be moving on to play college softball this fall.  This couldn't have been accomplished without the great commitment made by our players over the years, they deserve all of the success they are achieving currently.  We can only hope that our future teams can model the way they do their business like the '98 team has done over the years.  THANK YOU PLAYERS, COACHES AND FAMILIES FOR YOUR EXCELLENCE AND DEDICATION TO THE ORGANIZATION AND TO THE GAME OF SOFTBALL!
Nevada Lightning Organization Works With Play Up Athletics To Assist With College Recruiting
The Nevada Lightning organization is working with Coach Chuck Lovitt from Play Up Athletics as their organizational Recruiting Coordinator.  Coach Lovitt has committed not only to assist the individual players but will also train the individual Team Recruiting Coordinators to better assist the girls get to the next level.
Click here to learn more about Coach Lovitt and Play Up Athletics!
Nevada Lightning Organization Retains Bausernan Group

 As Organizational Marketing Consultant

The Nevada Lightning organization is excited to announce they have retained Kaitlin Madewell of Bausernan Group, to be the organizational marketing consultant.  Kaitlin and her company will aid in the design, printing and distribution of marketing materials that will aid teams in recruiting new players and families.  Bausernan Group will also assist the Lightning website design team in maximizing the SEO efficiency of the Lightning website, with a point of emphasis to make the site more Google friendly.  The Lightning organization is excited about this partnership and has created another source of value for the Lightning managers, coaches and families for being a part of the organization!
Testimonial To Our Commitment
FRC SOFTBALL ADDS AN ELITE BALL PLAYER FROM AN ELITE ORGANIZATION

The Feather River College Softball team has received a verbal commitment from one of Nevada's best middle infielders. Jaime Romero will be joining the Golden Eagles in 2016 and will immediately contribute and add to the success of the team.  She plays travel ball for Nevada Lightning 98 which is one of the top travel ball programs in the country.  There organization is filled with great people and is led by Brad Betker. "These girls can play ball and everyone in the Lightning 98 organization has treated us with nothing but respect" is what Coach Marco Aragon said when asked about Romero and her travel ball team.
2014 – 2016 College Commitments
Congratulations to the following Nevada Lightning 2014-2016 graduates on their college signings!
  Allison Meyer '16 – Lightning '98 – George Fox University 


  Hayley Fein '16 – Lightning '98 – Cal State Monterey Bay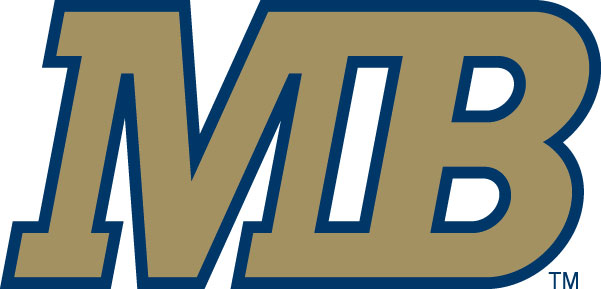 Ashley Nicholson '16 – Lightning '00 – University of Dallas 


  Caitlyn Wood '16 – Lightning '98 – Embry Riddle University 


  Jamie Romero '16 – Lightning '98 – Feather River College 


  Alexis Gonzalez '16 – Lightning '98 – Coppin State University 


  Christie Betker '16 – Lightning '98 – McPherson College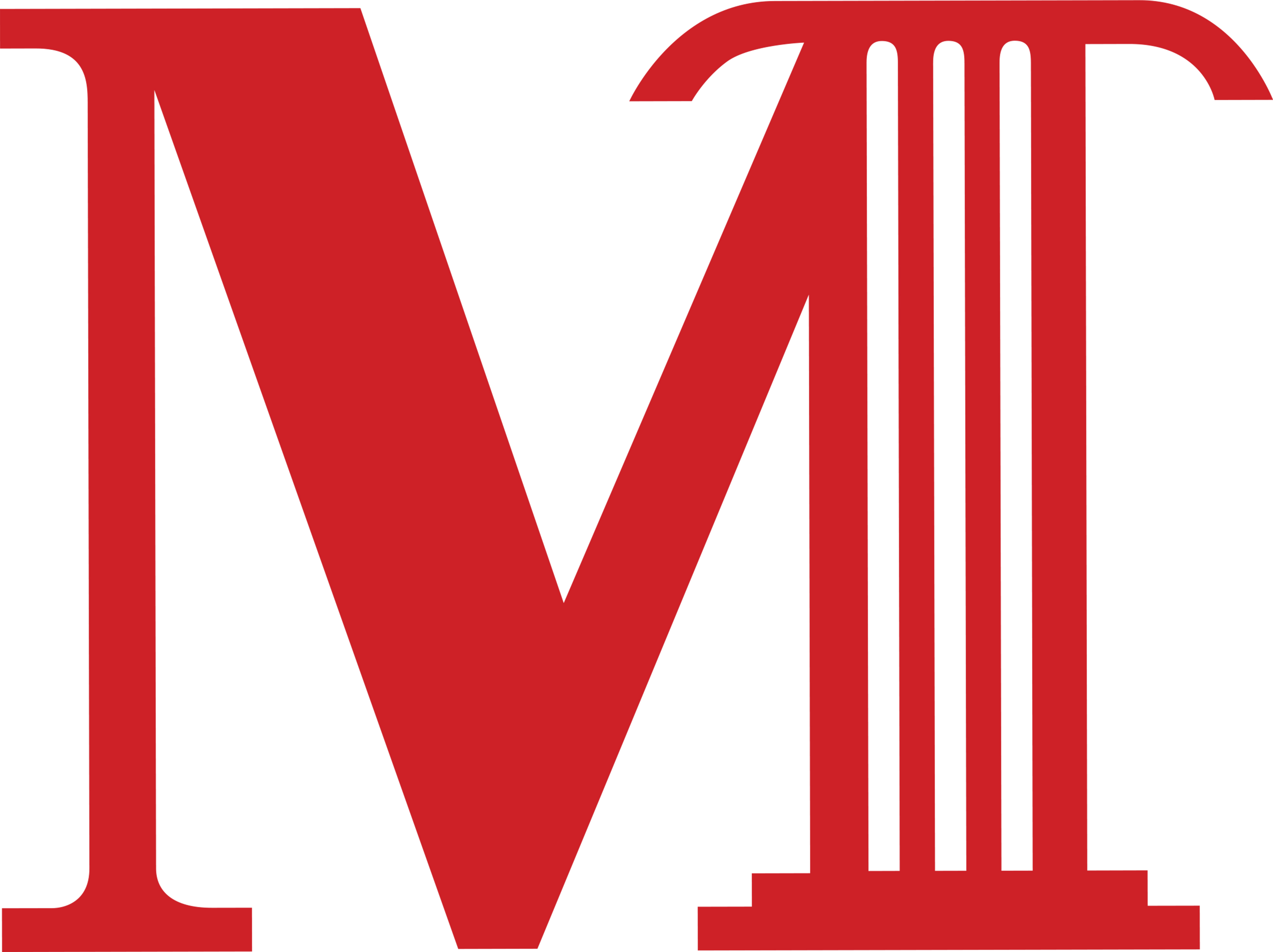 Nicole Renner '16 – Lightning '98 – College of Southern Idaho 


   Kayleen Garrick '16 – Lightning '00 – Eastern Nazarene University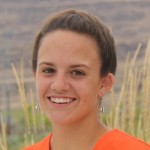 Aubrey Slocum '15 – Lightning '98 – Northwest University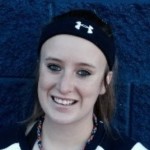 Abigale Almond '15 – Lightning '97 – Lassen Community College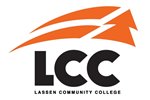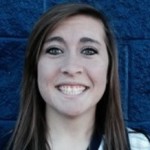 Aleah Dela Cruz '15 – Lightning '97 – Lassen Community College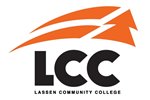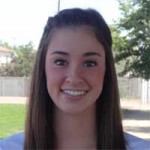 Kathryn Moore '14 – Miller/Moore 18U – Willamette University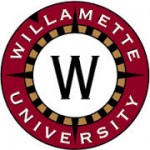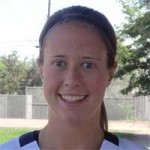 Kelly Sonnemann '14 – Miller/Moore 18U – Humboldt University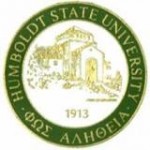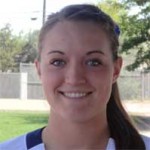 Morgan Gross '14 – Miller/Moore 18U – University of South Florida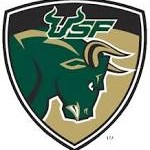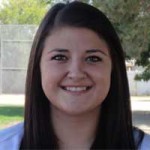 Ereanna Higbee '14 – Miller/Moore 18U – Southwestern Oregon Univ.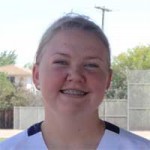 McKinsey Hill '14 – Miller/Moore 18U – Southwestern Oregon Univ.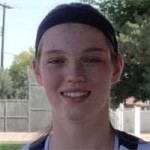 Brooke Menesini '14 – Miller/Moore 18U – Menlo College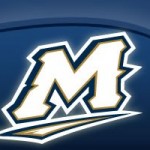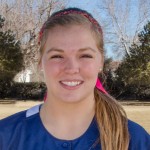 Jordan Kennedy '14 – Miller/Moore 18U – Northeastern  Junior College


 Kaitlyn Folkers '14 – Lightning '97 – Feather River College